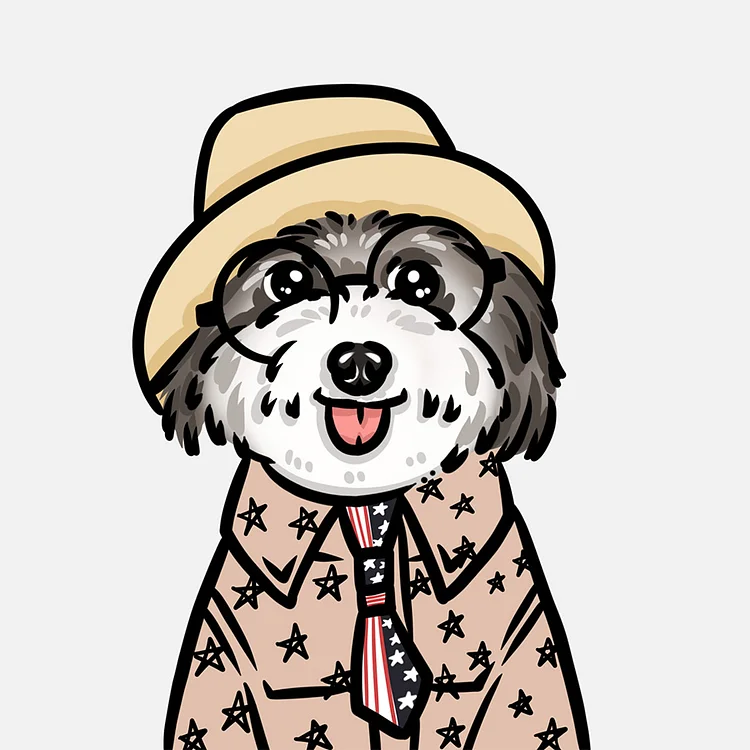 H E L L O, ∙ M Y ∙ D E A R ∙ F R I E N D !

To avoid misunderstandings, please read full instruction below

It's a digital file (no physical delivery, NOTHING WILL BE SHIPPED). The picture defaults to 1:1. If you have special requirements, please email to newlyshopservice@hotmail.com in advance contact our customer service!
Time
It usually takes about 3-4 days to hand-paint a piece. If it is a little more complicated, it will take longer.
Notice
I offer free previews and unlimited revisions with every order- satisfaction guaranteed for every pet parent!
If you have other requirements for customized drawings, you can contact our customer service via email in advance. If you don't contact our customer service, you will usually be customized by default!
Customized products cannot be sold twice. Each painting is the painstaking effort of the artist. After the drawing is released, no exchange of pictures and refunds are accepted. Thank you for every friend who respects the artist!